Strategic Alliances
TIS work with other companies to provide integrated solutions. And give the best quality products with high quality embedded technology.
TIS open architecture easily integrates with many systems. This integration significantly increases the convenience and functionality of both TIS and the alliance companies' technologies.
Home Automation Integration
TIS works with many manufacturers to ensure that our systems integrate reliably with other products. TIS offers many solutions for interfacing to our technologies: RS-232, RS485, and Ethernet. TIS has reached out to many industry manufacturers (partners) to ensure that their products integrate and play nice with ours. Our partners expand our business
We provide documentation, product, and technical support to many manufacturers to ensure that our systems integrate seamlessly.
The following are just some of system and companies that integrate with TIS.
Amazon Alexa, known simply as Alexa, is a virtual assistant developed by Amazon, first used in the Amazon Echo and the Amazon Echo Dot smart speakers developed by Amazon Provide full voice control of TIS Home Automation system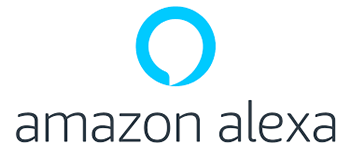 Utilizing UPB® technology, invented by PCS, the dimmers and keypads use the standard residential wiring (120/208/240V electrical system with a neutral wire at each switch location) to control and create dramatic scenes without having to run additional wiring—providing an affordable, flexible lighting control option.
TIS is integrated fully with Powerline Control Systems (PCS) PlusWorx Products range.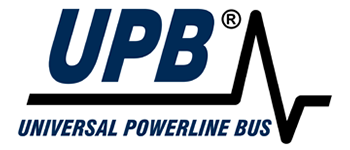 KNX, is an open standard for commercial and domestic building automation. KNX devices can manage lighting, blinds and shutters, HVAC, security systems, energy management, audio video, white goods, displays, remote control.
KNX is used in Europe from many manufactures. TIS has its TIS KNX gateway that can integrate fully with KNX lighting, motorization, infrared and Air conditioning.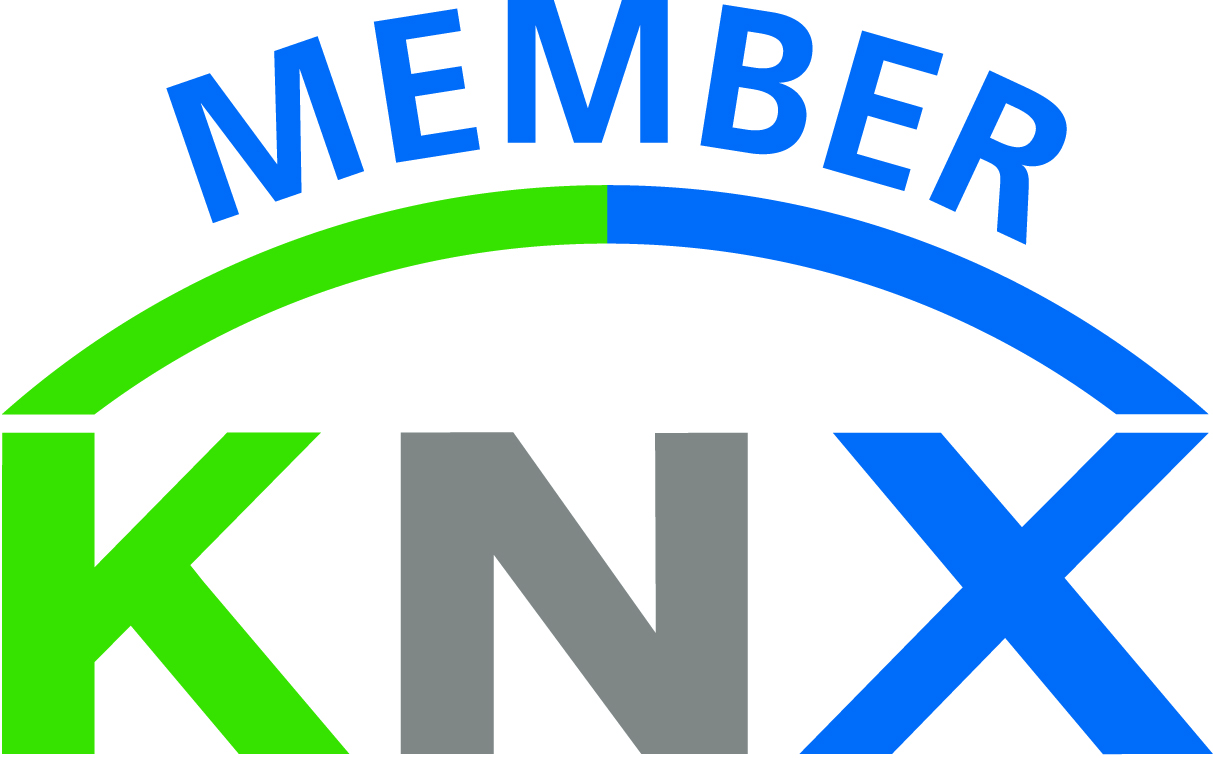 CoolAutomation HVAC automation experts specializes in development, design and manufacturing of unique control products and solutions for HVAC systems. Using our products makes the integration of complicated VRV/VRF air conditioning systems with Home Automation and BMS control systems very easy, simple and straightforward.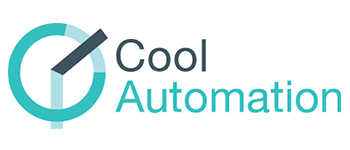 Digital Addressable Lighting Interface (DALI) is a trademark for network-based systems that control lighting in building automation. The underlying technology was established by a consortium of lighting equipment manufacturers as a successor for 0-10 V lighting control systems, and as an open standard alternative to Digital Signal Interface (DSI), on which it is based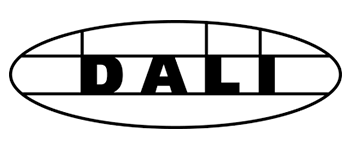 DMX512 (Digital Multiplex) is a standard for digital communication networks that are commonly used to control stage lighting and effects. It became the primary method for linking to dimmers, RGBW, and special effects devices such as fog machines and intelligent lights.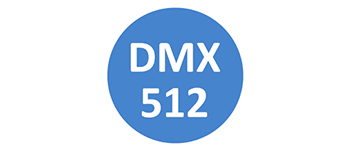 Our Suppliers
Our suppliers help us produce top-class products by delivering necessary materials and components in the highest possible quality.
Texas Instruments Inc
Texas Instruments Inc. (TI) is an American technology company that designs and manufactures semiconductors, which it sells to electronics designers and manufacturers globally. Headquartered in Dallas, Texas, United States, TI is one of the top ten semiconductor companies worldwide, based on sales volume. Texas Instruments' focus is on developing analog chips and embedded processors, which accounts for more than 85% of their revenue. TI also produces TI digital light processing (DLP) technology and education technology products including calculators, microcontrollers and multi-core processors.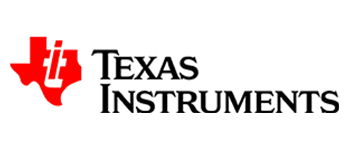 STMicroelectronics
STMicroelectronics is a world leader in providing the semiconductor solutions that make a positive contribution to people's lives, today and into the future. Offering one of the industry's broadest product portfolios, ST serves customers across the spectrum of electronics applications with innovative semiconductor solutions for Smart Driving and the Internet of Things. ST's products are found everywhere today, and together with our customers, we are enabling smarter driving and smarter factories, cities and homes, along with the next generation of mobile and Internet of Things devices.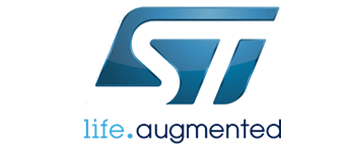 ATMEL Corporation
Atmel Corporation was a designer and manufacturer of semiconductors before being acquired by Microchip Technology in 2016. The company focuses on embedded systems built around microcontrollers. Its products include microcontrollers (8-bit AVR, 32-bit AVR, 32-bit ARM-based, EEPROM, and flash memory devices, symmetric and asymmetric security chips, touch sensors and controllers, and application-specific products.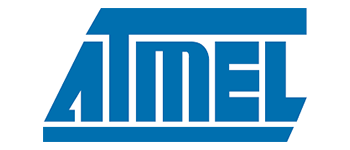 Maxim Integrated
Maxim Integrated is an American, publicly traded company that designs, manufactures, and sells analog and mixed-signal integrated circuits. Maxim Integrated develops integrated circuits for the automotive, industrial, communications, consumer, and computing markets.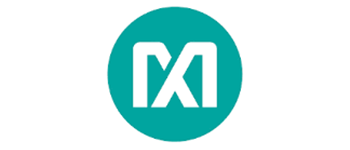 ON Semiconductor
ON Semiconductor is a Fortune 500 semiconductors supplier company. Products include power and signal management, logic, discrete, and custom devices for automotive, communications, computing, consumer, industrial, LED lighting, medical, military/aerospace and power applications.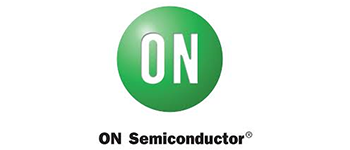 Semtech Corporation
Semtech Corporation is a supplier of analog and mixed-signal semiconductors. It is based in Camarillo, Ventura County, southern California.
The company sells proprietary solutions and technology in power management, protection, advanced communications, human interface, test & measurement, as well as wireless and sensing products. The Company's integrated circuits (ICs) are employed in communications, computer and computer-peripheral, automated test equipment, industrial and other commercial applications.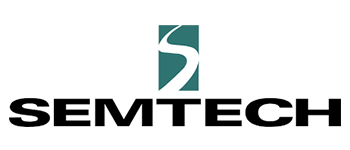 Microchip Technology Inc.
is an American publicly-listed corporation that is a manufacturer of microcontroller, mixed-signal, analog and Flash-IP integrated circuits.
Its products include microcontrollers (PIC, dsPIC, AVR and SAM), Serial EEPROM devices, Serial SRAM devices, embedded security devices, radio frequency (RF) devices, thermal, power and battery management analog devices, as well as linear, interface and wireless solutions.
Examples of these solutions include USB, zigbee, MiWi, LoRa, SIGFOX and Ethernet.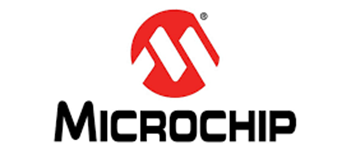 Monolithic Power Systems, Inc.
is an integrated power solutions company headquartered in San Jose, California. The company provides small power solutions for systems found in industrial applications, cloud computing, telecom infrastructures, automotive, and consumer applications.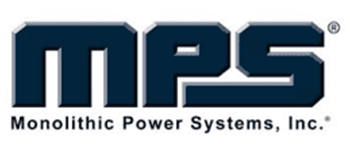 Xiamen Hongfa Electroacoustic Co, LTD
Hongfa relays have 160 plus series, 40,000 plus regular specifications including signal relays, automotive relays, power relays, industrial relays, latching relays, new energy relays. Hongfa relays widely used in areas as industrial control, automobiles, equipment, telecommunication, home appliances, medical care, and national defense.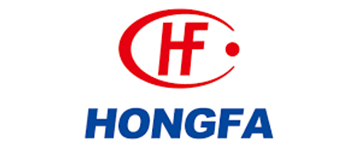 Fujitsu Ltd.
Fujitsu Ltd. is a Japanese multinational information technology equipment and services company headquartered in Tokyo, Japan. In 2015, it was the world's tenth-largest IT services provider measured by IT services revenue. Fortune named Fujitsu as one of the world's most admired companies and a Global 500 company